Things in my life have been insanely insane. I am extremely unhappy with my job so I have decided to blog about happy things in the 10 minutes I have to myself during my work day...

I love Georgia Football and I am so excited that football season has started!




I realized that aside from my job, I am happy. I saw this picture and it made me smile.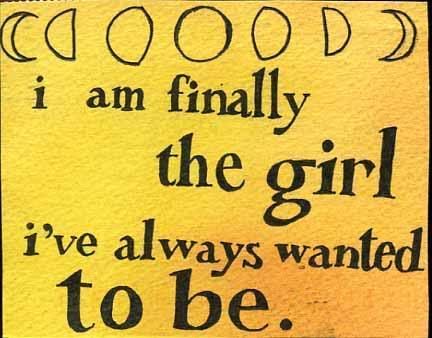 I believe my husband to be REDICULOUSLY good looking.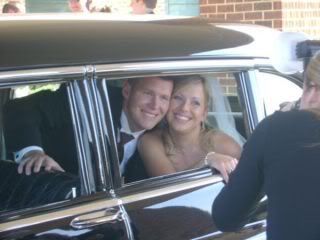 I think coffee can solve most problems.



I have amazing friends.



Mopeds make me laugh